Founders and Management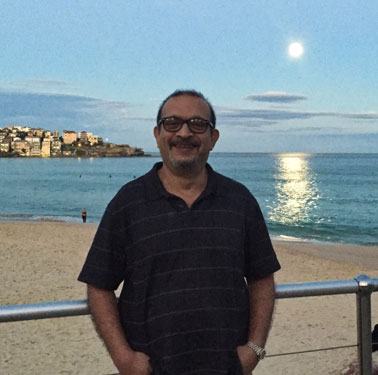 Gulam Abdulhussein
Chairman
Spearheading the company from its humble beginnings, Gulam has been instrumental in guiding the Pan Lanka team to seek perfection in whatever is done. Itineraries are meticulously planned taking into consideration clients needs and expectations as well as the operational logistics so that each client has a unique experience which not only meets, but surpasses their expectations.
Gulam and the team have worked and continue to work with some amazing partners over the years. Starting with Cosmos Holidays, Archers and the Monarch group where Pan Lanka were their preferred partners for 26 years. Partnership with Audley Travel started in 2000 with 3 men in a barn. With Gulam's leadership, passion and expertise, Pan Lanka's 15 year partnership was instrumental in Audley Travel's growth in Sri Lanka.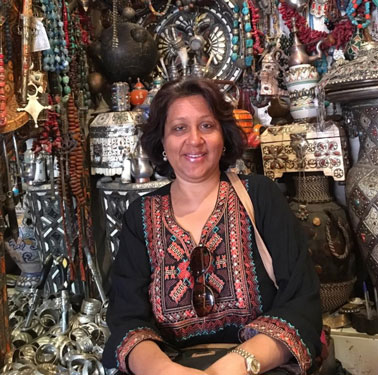 Ratten Abdulhussein
Managing Director
Travel has always been Ratten's passion from the early days of travelling with her parents all over Sri Lanka. Having graduated with an honours degree armed with an MBA, she set up the Pan Lanka website way back in 1994 when Internet had just been introduced to Sri Lanka. The thrills of reaching out to travellers from the most unlikely parts of the world and showcasing Sri Lanka's beauty and charm were what lead Pan Lanka to be in the forefront of the tailormade travel experience.
Together with her husband Gulam, they re-discovered our Island and found luxury, charm and hospitality in the most unusual places. Private villas, Luxury tented accommodation, home stays and experiences that they loved and happily passed on to the discerning travellers. This small Island is still full of surprises that they continue to discover and in doing so the offering to clients is continually being innovated.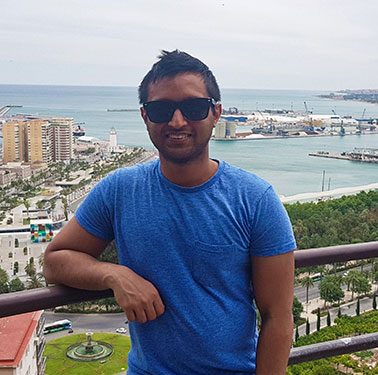 Amir Abdulhussein
Head of Business Development
Amir joined the family business in 2015 after graduating with an Electrical Engineering degree from the University of Melbourne and working in Australia for a further 2 years. He was instrumental in modernizing the operations of the business, setting up the pricing system and streamlining the product portfolio. He has travelled extensively around Sri Lanka and has intimate knowledge of the experiences Pan Lanka has to offer. Amir graduated with an MBA from Esade Business School in Barcelona in 2020. He has significant international exposure living in 4 countries working with cross cultural, diverse teams and travelling to over 20 countries in 5 continents.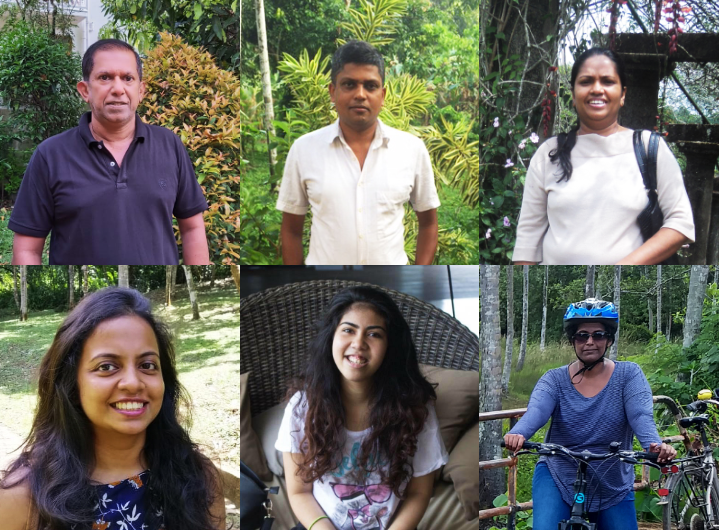 Our Sales Specialists
Our sales specialists are a team of enthusiastic travelers having over 50 years of experience between them in tailor making tours. Their passion for exploring the country is coupled with discovering new places and experiences in Sri Lanka and enabling travelers around the world to experience it. They are also passionate about sustainability, responsible travel and ensuring our country and our people benefit from the positive effects of tourism. Sri Lanka is rich in history and reading and learning about the history of our country is Hasheema's special interest. Some of their favourite places are Gal Oya national park, Galle Fort with its old world charm and the tea plantations up in the mountains.
"Our Promise is take you on a memorable journey"
Our team of chauffeur guides are highly qualified, enthusiastic and dedicated to their role in sharing their knowledge with our clients. They have received specialist training in areas such as customer service and delivery, first aid, responsible wildlife guiding and sustainable tourism to name a few.
We understand our key role and influence in the sustainable development of tourism. We aim to follow, implement and promote good sustainability practices to maximize positive impacts and minimize negative impacts of tourism in our operations and to influence our clients and partners to do the same.